I feel like such a jerk for not acknowledging this sooner, my apologies.
Recently I've gotten some gifts from fellow bicycle bloggers. The first one is these awesome photos from Dave at
Portlandize.com
He's been shooting photos of local bicyclists as part of a series, and he caught April and myself before the Three Speed Ride.
More photos can be found over
here.
And from the other side of the country, New York City to be exact, came a couple gifts from Justine of
Mid-Life Cycling.
First up is this awesome vintage bottle generator/headlight combo:
I don't have a bike to put this on...yet, but I will at some point!
The other thing Justine sent, an item I wasn't expecting, was this awesome bag! It's a small military bag, possibly Swedish.
I'm a bit of a bag hound* so I never really need another one, but still want and appreciate them. I really like this bag because it's small. I already have decent sized panniers, classic saddle bags, and an enormous messenger bag. But it's nice to have a small one for just the essentials. The size can hold my camera, iPod, small sketchbook/notebook, tool bag, and other small items. Yes, a man purse if you will. I can wear it, and the stabilizer strap means it'll stay in place. I can also put it in my handlebar bag or saddle bag.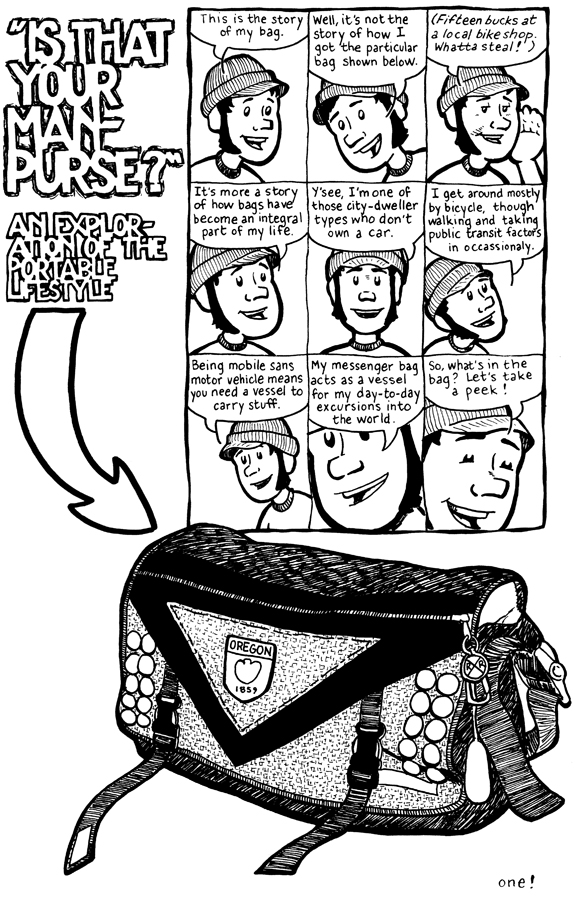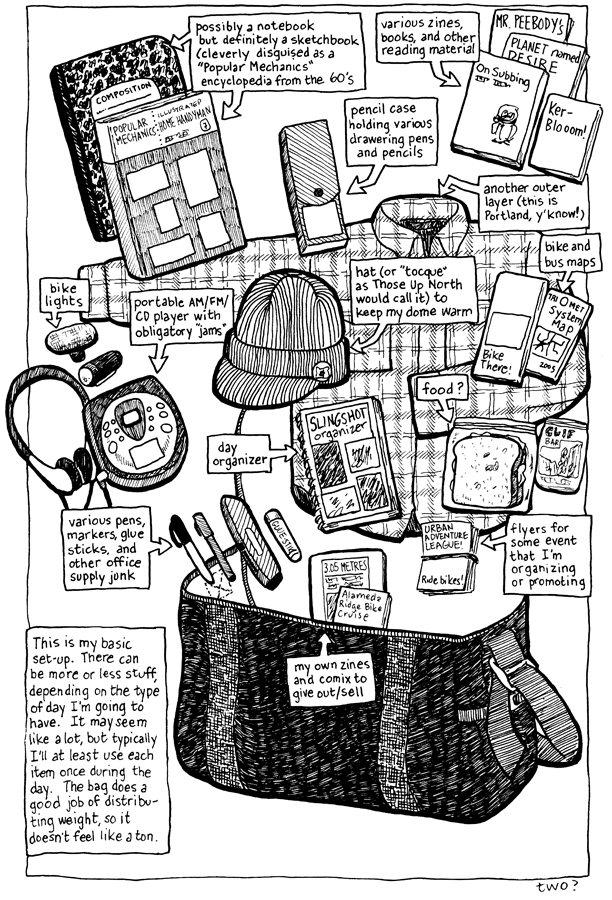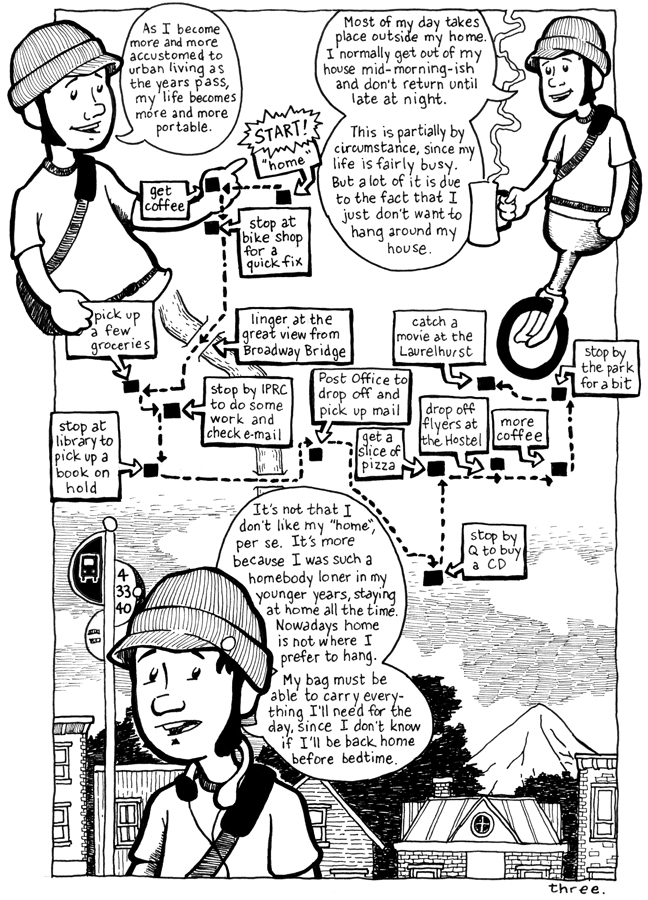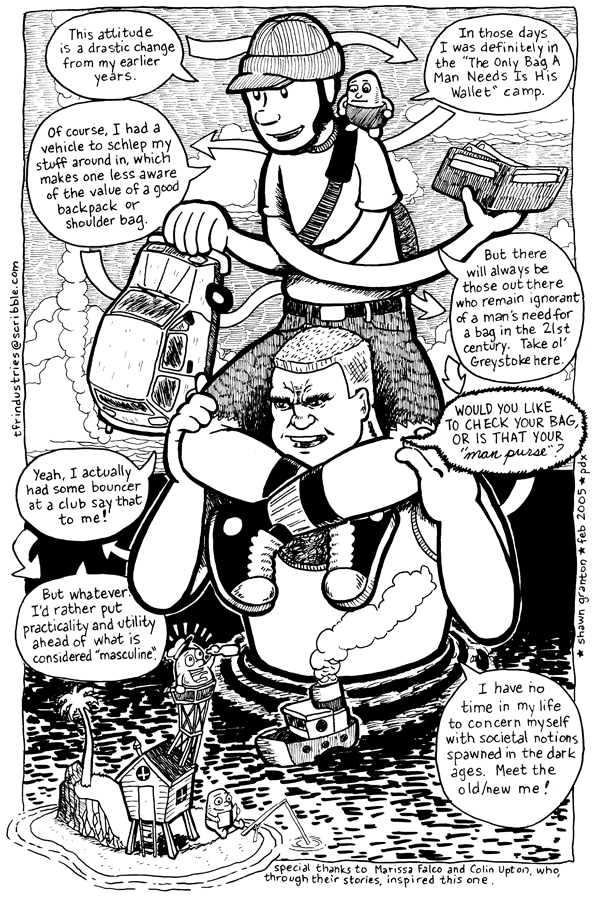 Thanks Dave! Thanks Justine!
*I just purged six panniers. Six. And sold a messenger bag. And am still selling another one!